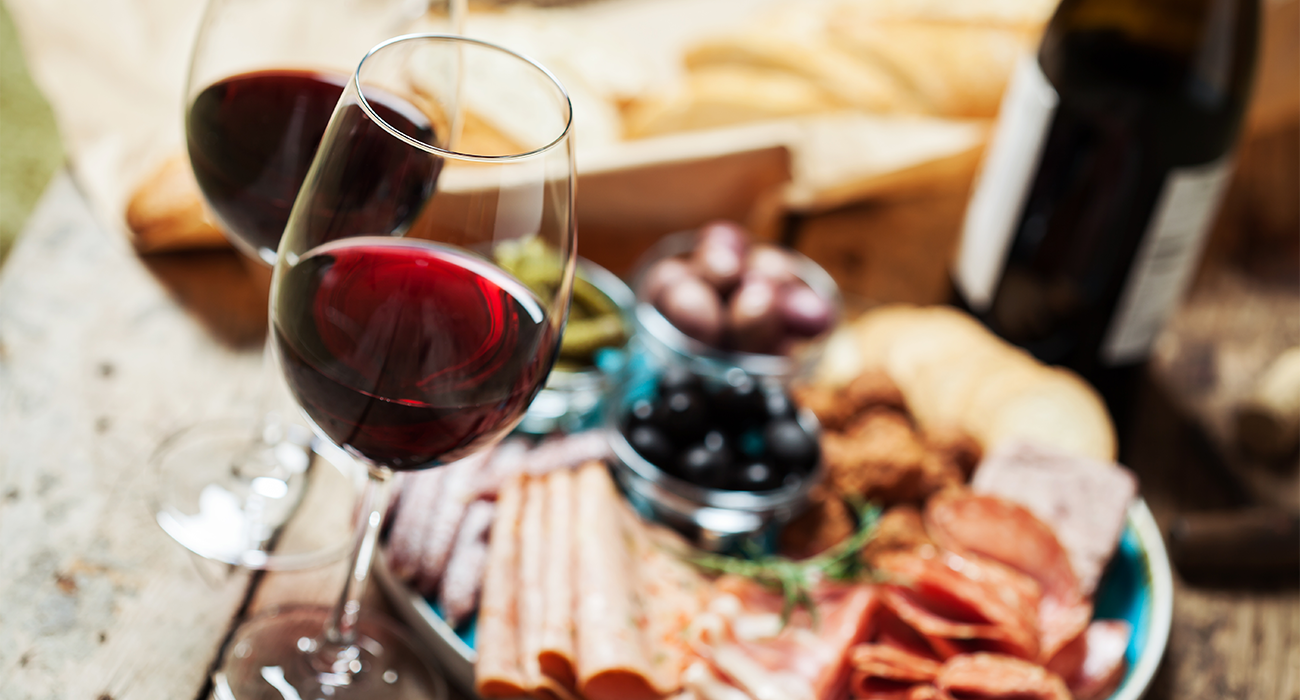 Matching marketing savvy with technical knowledge is critical to producing effective materials—for trade or consumers. With over twenty years experience working with national meat marketing and foodservice organizations, I understand food—how to market it, write about it and promote it.
Working with award-winning graphic designers we create exceptional communications and marketing materials—from brand identity and trade promotion to retail point of sale, websites and annual reports. Our design experience coupled with a keen eye for food photography, typography and layout allows us to create effective materials that stand out from the ordinary.
Our network includes website-building experts, point-of-sale production, amazing photographers and food stylists and outstanding printers.
Our portfolio—and our passion—is all about food. Especially meat.