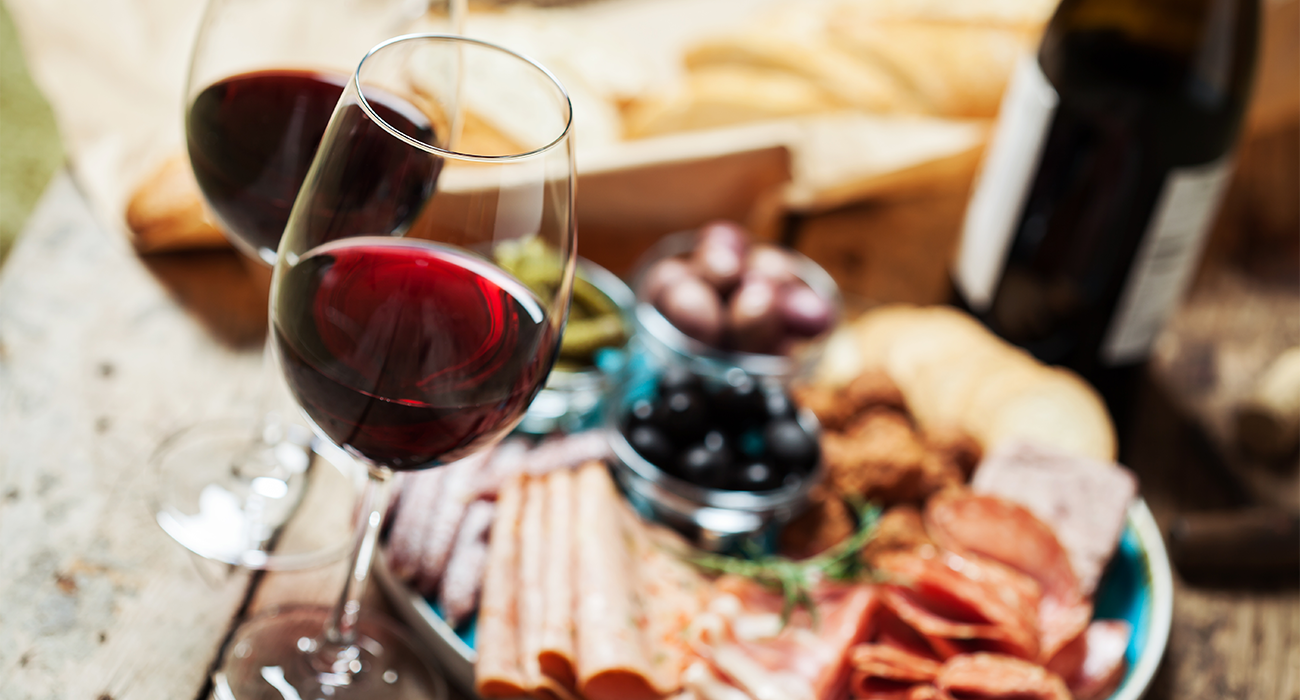 Matching marketing savvy with technical knowledge is critical to producing effective materials—for trade or consumers. With over twenty years experience working with national meat marketing associations, meat processors and foodservice organizations, we understand food—how to market it, write about it and promote it.
Working with Kim Wolf, an award-winning graphic designer, we create exceptional communications and marketing materials—from brand identity and trade promotion to retail point of sale, e-newsletters and annual reports. Kim's design experience and keen eye in working with food photography, typography and layout allows her create materials that stand out from the ordinary
Our clients include Canada Pork, the Canadian Meat Council, Bradner Farms Organic Chicken and Organic Beef, Maple Leaf Foods, Donald's Fine Foods and Canada Beef.
We're passionate about meat.